Beaumont Web Design, SEO and Digital Marketing Agency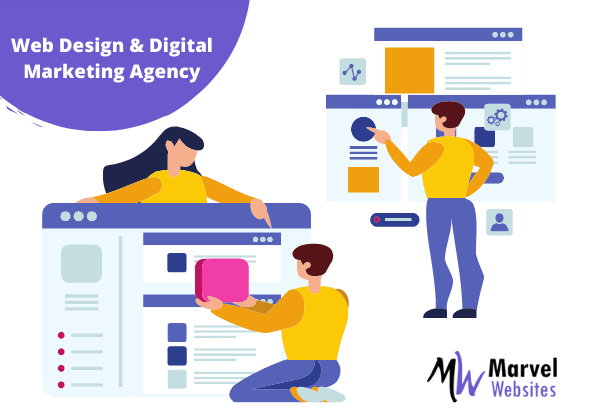 Looking to take your online presence to the next level in Beaumont? Look no further than Marvel Websites! We have a team of experienced and professional web designers with digital marketing experts to derive and implement your digital improvement strategy. We can help you to create a website that showcases your brand and helps you reach potential customers. In addition to website design, we offer SEO services that will help your site rank higher on search engines and ultimately be the tool to bring in more leads to improve ROI. We also offer full range of digital marketing services to help you drive traffic to your site and increase conversions. Contact us today to get started!

Contact us
Websites are one of the most important digital assets that any business can own. A powerful website and SEO builds and strengthens your own digital asset, helps build brand awareness and also increases sales by providing customers with information about products and services offered.
We are with You in

Your Online Journey:

Web Design to Drive Traffic to your website.
We offer following services:
Free ​Consultation before order placing
Selecting and booking domains
Custom Logo design and retrievals
Hosting servers
Email server
SSL Certificates
SEO Website Audit
Content Management System
Search Engine Optimization (SEO) (including local SEO, on-page SEO, technical SEO, and off-page SEO with white SEO techniques.)
Link Building
PPC Advertising (Facebook, Instagram and Google Ads)
Social Media Marketing
Targeted Keywords for SEO
Integrated 14 in 1 CRM software
Directory Business Listing (Local Citations)
Text Marketing
Email Marketing
What makes us different from other web design and SEO companies in Beaumont, AB.
Marvel Websites is the ideal source for all your website design and digital presence improvement needs. We'll love to transform your web presence and business from Presence to Profit. We strive to provide you with top-notch website design, SEO and digital marketing services. We have all required services from start to finish under one roof. Most importantly, we focus on you and your profit!
We have served more than 35 industries during the past ten years by providing web design and digital marketing services.
Some of the industries we have worked with are
Electricians
Painters
Lawyers
Construction Contractors
Online Sellers
Roofers
Blogging
Real Estate
Insurance Advisors
Daycare Owners
Landscapers
Accountants
Business Consultants
Driving Instructors
Beauticians
Caterers
Boat Rentals
Doors and Windows
HVAC Business Owners
Immigration Consultants
Property Management
Benefits of using a website design and SEO agency
We all know what it's like to try and find a business in the phone book these days, let alone an individual. To not have website and SEO is like we still rely on such inflexible and archaic practices when we live in a world that relies so heavily on technology and convenience. We have a dedicated team who will plan right website and SEO campaigns to achieve your business goal. It will help you to always connect with a lead/prospect.
24/7 Online Presence with the help of a website
Information Exchange with the help of a website
A website increases your Credibility
You can save money with a website
Expand your business reach
Impress investors from the website
Marketing with Website
Website is one of the critical tools for local marketing. You can get the best marketing result by hiring a Beaumont SEO expert. Call us at +1 587-609-7050 for a personalized SEO strategy. We guarantee to improve your rank in the search results and generate business leads.
During Web Design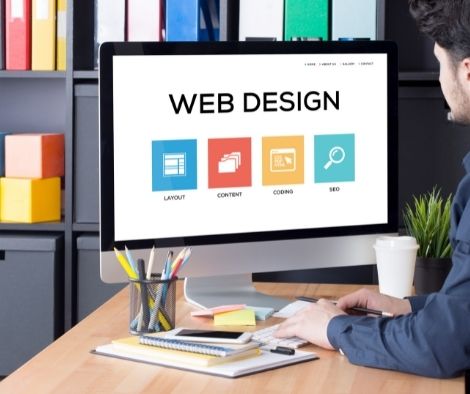 Landing Page

Starter Website

Advance Website

Ecommerce Website

Drop Shipping Website