Host your website with us
If you love managing your own hosting services, we offer variety of hosting options. You can host with us in as low as CAN $3.5/- a month! Our Virtual Private Servers (VPS) start as low as $14.79/- per month!
We offer state of the art servers with guaranteed 99.9% up-time!
Website hosting options
"Links" leads to our sister website marvelwebsites.net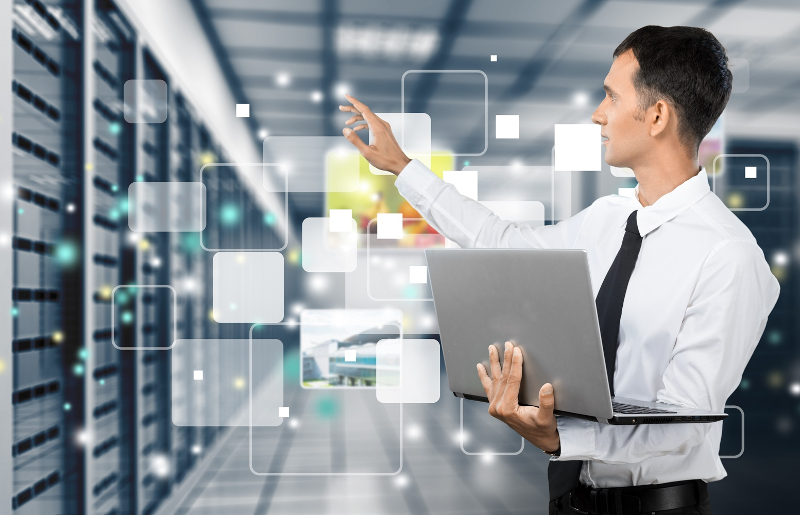 Have a pre-sales question? Contact us
Our hosting packages and other online retail services are sold through our retail website, https://marvelwebsites.net