Free SEO Audit and Website Analysis – SEO in Edmonton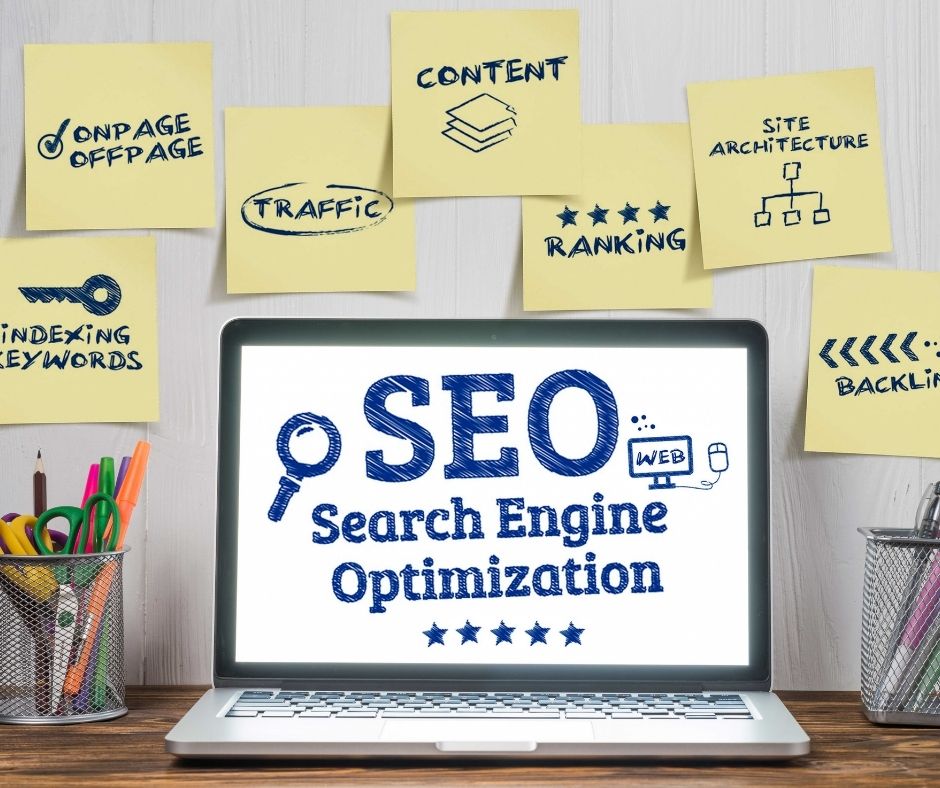 What is SEO?
Search engine optimization is the process of optimizing your site to rank higher in search engine result pages (SERPs). This may be done by achieving high-quality content, social media exposure, effective link building, and more. The top 5 essential elements for SEO are: keyword research, backlinks, website structure, content creation, and site speed.
Contact us
Free SEO Audit and Website Analysis in Edmonton and around. We are always excited about helping our clients in SEO issues, audit and website analysis.
SEO analysis, issues and reports!
SEO analysis, issues, reports and solutions are complex. SEO analysis and overall website check with detailed audit is important to precisely layout actions to gain the SEO ranking and desired results.
First Step is always an SEO audit and website analysis. We offer both of these free! To have your SEO in Edmonton or around, give us a call.
If you are in Edmonton, St Albert, Sherwood Park, Leduc, Beaumont, Fort Saskatchewan Spruce Grove or other Edmonton's surrounding cities and your website is not ranking in Google results, take advantage of our free SEO audit and website analysis report.
Website audit and website analysis report
We offer comprehensive 200 point website SEO and functional report. We cover safety, social, SEO, speed, content and other important parameters! Just to mention, we utilize 7 different resources to analyse issues with your website and create an actionable report. The report will help you to improve ranking of your business website in the SEO results. It will help you step forward towards profit!
Fill the form below and we will send you a comprehensive, 20 page SEO and website audit and analysis report. Free!
Fill up and send the form for the free website SEO audit!
During Web Design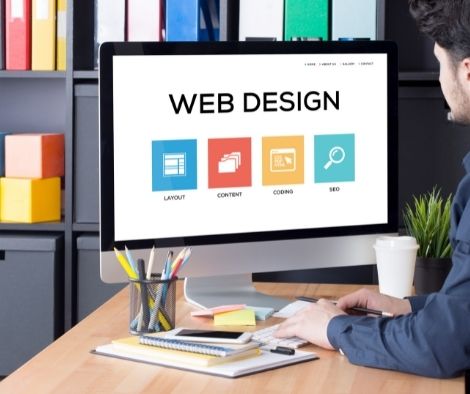 Landing Page

Starter Website

Advance Website

Ecommerce Website

Drop Shipping Website