Marvel Websites: ​Vision, Mission and Values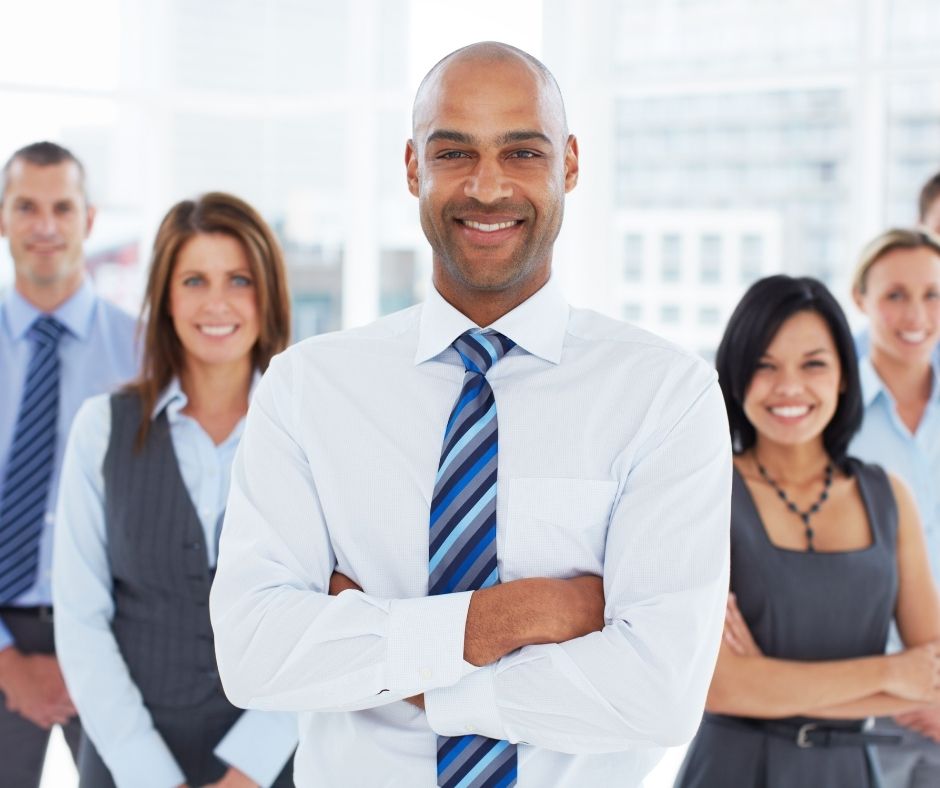 Our Vision
To establish Marvel Websites as Number 1 service provider in all aspects of digital marketing in Canada.
Our Mission
Marvel Websites aims to achieve its vision by serving in all three digital segments of pre-design, design and post-design by using world-class industry tools and by adding new innovating tools from time to time. We strive to achieve this by respecting individuals at all levels and creating a complete contribution capacity environment on the basis of the free will.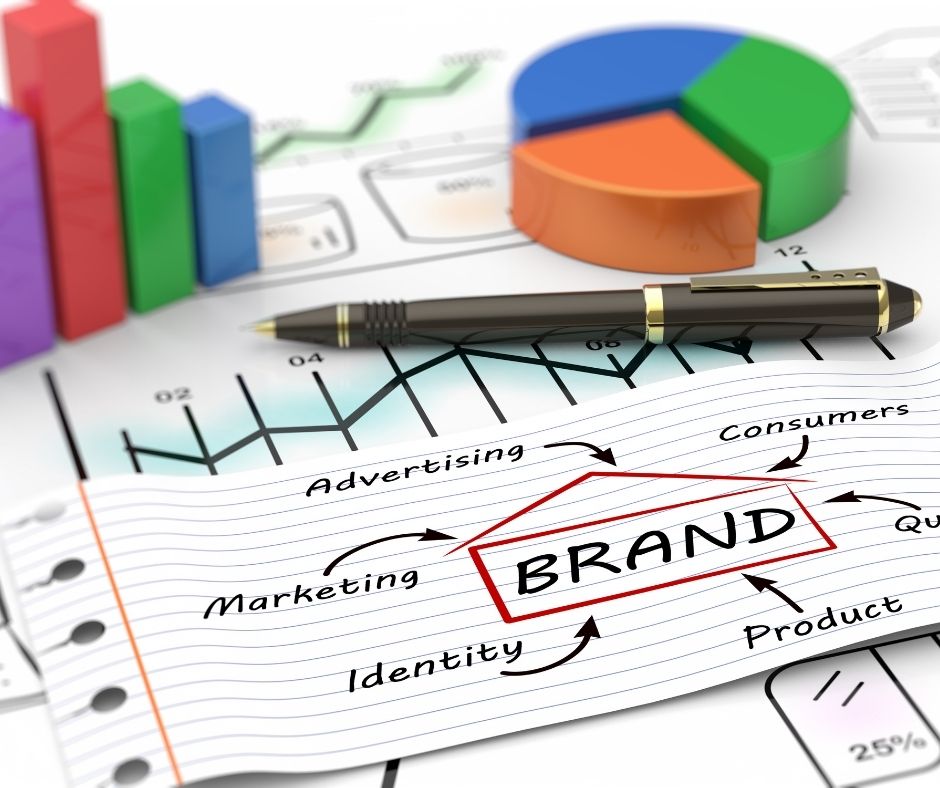 Our Values
The six business values that always help us to stay focused on our clients.
Quality
Quality is no longer a premium of the brand names. It is rather an entry requirement for each and every business getting into this ever-conscious customer world. Without quality it is simply not possible to continue business. We ensure that all our operations from design to implementation of a website and other services are depicting the quality that is second to none! At all times! We totally understand that cost of non-quality is as high as losing the whole business itself!
Cost
We specialize in custom website services for small businesses and have served in many major cities such as Edmonton, Vancouver, Abbotsford, etc. One common thing we have learned is that small businesses do heck of a work to save what they save. If we cannot provide them our service at the most competitive price, we will not be able to serve them for long. Being a small business, we realize the "COST" factor very well! We are very proud that our rates are best in the industry with the added advantages that many competitors are unable to offer.
Transparency
Custom website designing has many elements. Images, menus, forms, comments, blog, social media, audio, video and the list goes on! Complete transparency is our commitment to our customers. We decided to have a completely transparent communication with each and every client so that they are aware of what will they get, when will they get, what are the conditions and how much are they paying. Being so transparent has helped us to retain and grow our customer base. The trust has established!
Speed
With the world ever changing and speeding up, we provide first draft of a custom website in a week and a full functional website in 4 weeks time! *It surly depends on the type of the package also!
Delivery
"On time, every time, delivery in full." This is our mantra from sampling stage to finalizing the project. We strive and stay fully committed on the per-agreed delivery dates. Our performance is top in the industry and measures 100% delivery results.
Reliability
This is the easiest rule! We just keep repeating the first 5 rules each and every time! Without fail!
Our working way
We at Marvel Websites take pride in website designing in Edmonton because we do it all locally here. Working with you, we ensure that first, your web business strategies are understood, your needs are defined and then the custom solutions are offered to you. As each customer has different needs so the solutions we offer are different as well!

Website development is our core business. We make sure that we deliver more than what you need but don't deliver what you don't need! An aspect that cannot be taken care with the template web development! Hope you agree!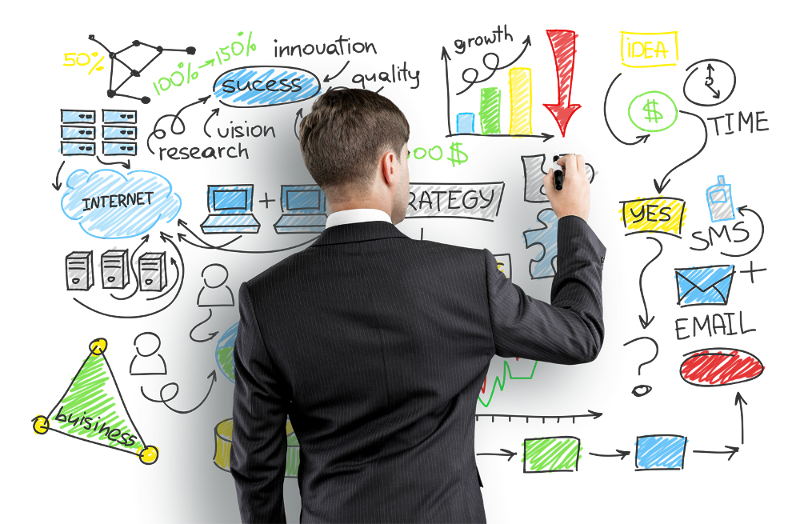 To customize your business online, we will start with your business type, your existing graphics and fit in all the current strategies and help you to immediately reach out to accomplish what you need now! To check details and pricing, visit each service and let us know your needs. We will be more than happy to work with you! Need one on one discussion?
Book Free Consultation
During Web Design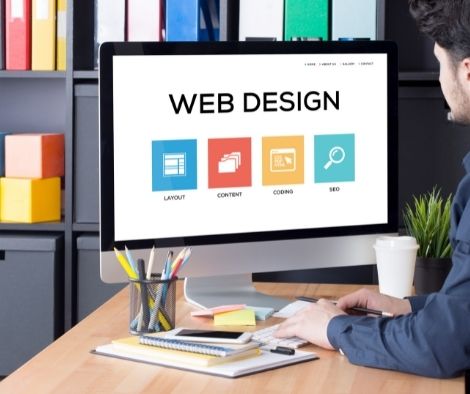 Landing Page

Starter Website

Advance Website

Ecommerce Website

Drop Shipping Website